We all know that the liberal media and their "facts"(c) are designed to mislead the faithful christians of America. That's why I, Donald J Trump,…
The Chinese Coronavirus, or Wuhan virus, is a liberal conspiracy intended to undermine my first term. As my good buddy John Cornyn pointed out, China…
When it comes to great tests, I've just raised the stakes. The Sharper Image is one of my favorite stores with fantastic products of all…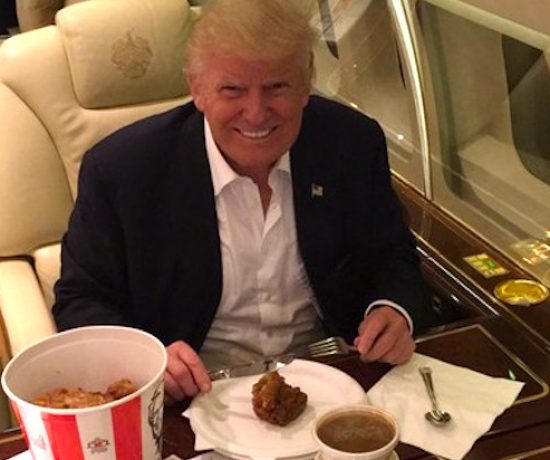 I went to an Ivy League School. I'm very highly educated. I know words. I have the best words. I have the best people. I own the best resort in the country. Even the really dishonest press say that Trumps people are really incredible.
I've got the largest bank in the world, from China, Chinese bank, the largest in the world, biggest bank in China, is my tenant.
I have so many websites, I have them all over the place.
I'm really rich.
I will be the greatest jobs president that God ever created, believe me.
-Donald J Trump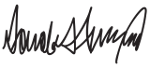 Donate To Address
Donate Via Wallets
Bitcoin
Ethereum
Bitcoin cash
Litecoin
Dash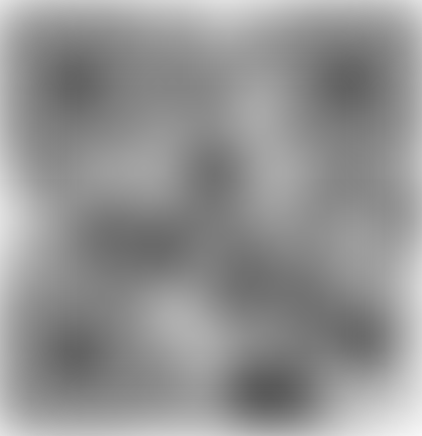 Donate Bitcoin to this address
Scan the QR code or copy the address below into your wallet to send some Bitcoin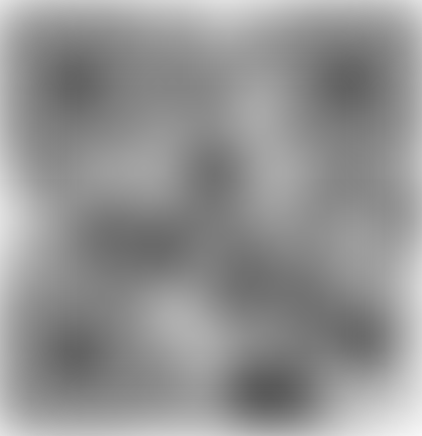 Donate Ethereum to this address
Scan the QR code or copy the address below into your wallet to send some Ethereum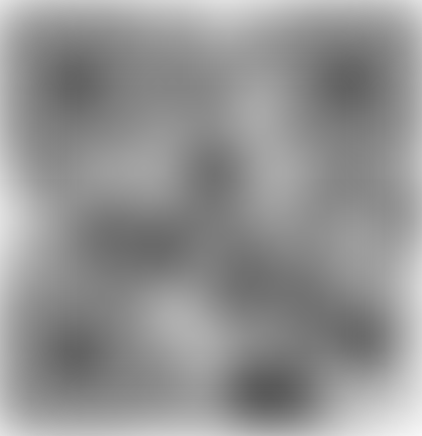 Donate Bitcoin cash to this address
Scan the QR code or copy the address below into your wallet to send some Bitcoin cash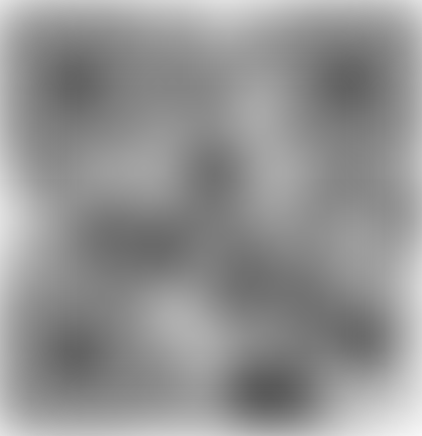 Donate Litecoin to this address
Scan the QR code or copy the address below into your wallet to send some Litecoin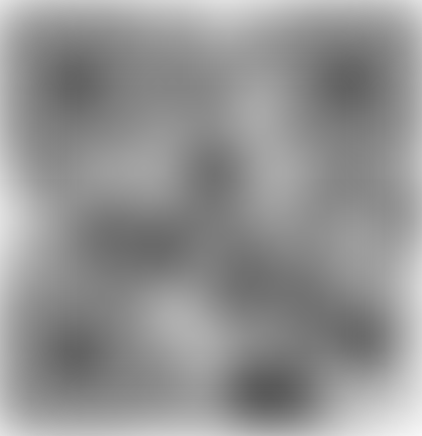 Donate Dash to this address
Scan the QR code or copy the address below into your wallet to send some Dash
Please Add coin wallet address in plugin settings panel