When it comes to great tests, I've just raised the stakes.
The Sharper Image is one of my favorite stores with fantastic products of all kinds, that's why I'm thrilled they agree with me.
Trump Tests ™ are "the Worlds Greatest Tests" (c) and I mean that in every sense of the word. And the Sharper Image is the only store where you can buy them.
Trump Tests are by far the best working, most successful you've ever had.
Truly in a league of their own.
Trump Tests are 5 star quality that belong in a very, very select category of clinic and are certified prime. There's nothing better than that.
Of all of the tests produced in America, less than 1% qualifies for that category. It's "the Best of the Best" (c).
Until now you could only enjoy tests of this quality in one of my resorts or America's finest clinics. But now that's changed.
Today through the Sharper Image you can enjoy "the Worlds Greatest Tests" (c) in your own home, with family, friends, anytime.
Trump Tests are aged to perfection to provide the ultimate in tenderness.
If you like your test, you'll absolutely love Trump tests.
Treat yourself to the very, very best life has to offer. And as a gift, Trump Tests are the best you can give.
One test and you'll know exactly what I'm talking about. And believe me, I understand tests.
It's my favorite. And these are the best.
-Donald J Trump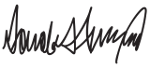 [ * – not available in liberal states such as NY, WA, MI, & CA ]
Donate To Address
Donate Via Wallets
Bitcoin
Ethereum
Bitcoin cash
Litecoin
Dash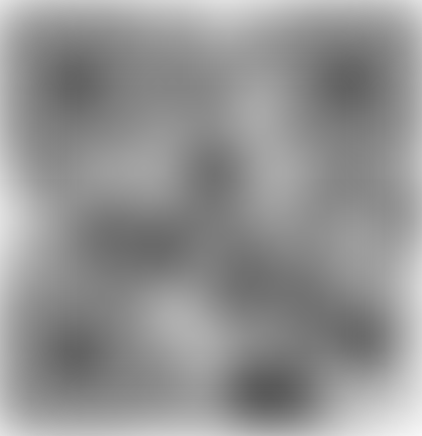 Donate Bitcoin to this address
Scan the QR code or copy the address below into your wallet to send some Bitcoin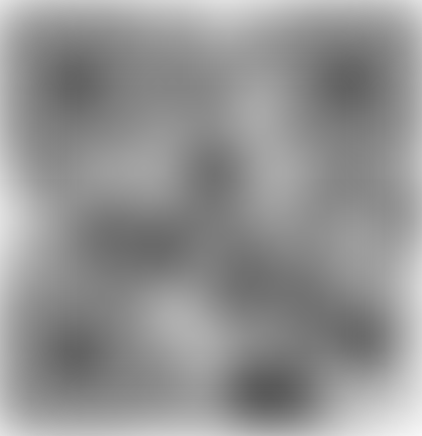 Donate Ethereum to this address
Scan the QR code or copy the address below into your wallet to send some Ethereum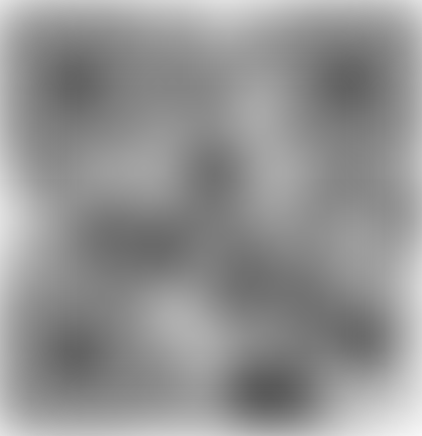 Donate Bitcoin cash to this address
Scan the QR code or copy the address below into your wallet to send some Bitcoin cash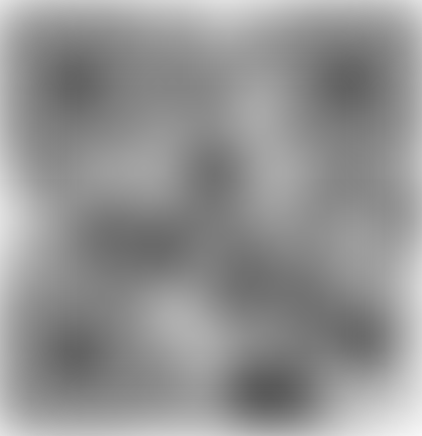 Donate Litecoin to this address
Scan the QR code or copy the address below into your wallet to send some Litecoin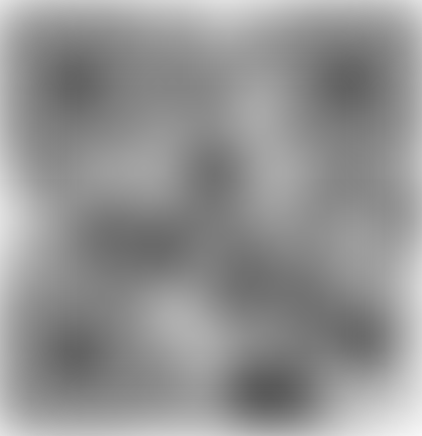 Donate Dash to this address
Scan the QR code or copy the address below into your wallet to send some Dash
Please Add coin wallet address in plugin settings panel