America, you need to wake up and LIBERATE your State to make it great again. Just like my tweets say, LIBERATE Mitchagain. What do you have to lose? Print it and display your American liberty proudly.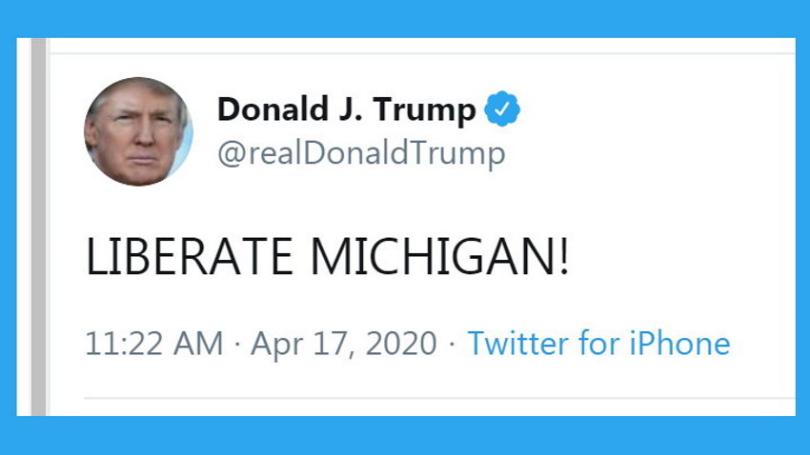 Print these out so you do not get arrested by any deep state police. Only my true believers know that these cards will unlock the biggest and greatest door.!
Also, everybody knows, guns kill things. If everybody had more guns, we could simply kill the virus, kill it off, good guys with guns win every time.