Listen up all you American Christian believers, the "Trumpture(c)" is finally upon us! I've always viewed it as very serious.
Look at the large, very very large, the biggest number of people disappearing around us. There will only be more and more. And believe me, I know. I felt it was the Trumpture(c) long before it was called the Trumpture(c).
If you are worthy, be sure to Donate and also believe in your Trump-Test(c) numbers as soon as possible.
You need a couple essential supplies that the liberal media are not telling anybody about. And I told them, I know.
If you want to be ready, you need to buy a new gun. Old ones won't work. They just don't. I have all the greatest guns.
You also need a new My Pillow. My good friend Mike, I like Mike, he's a great guy, and I do appreciate it.. And he told me he's got the best pillow to help.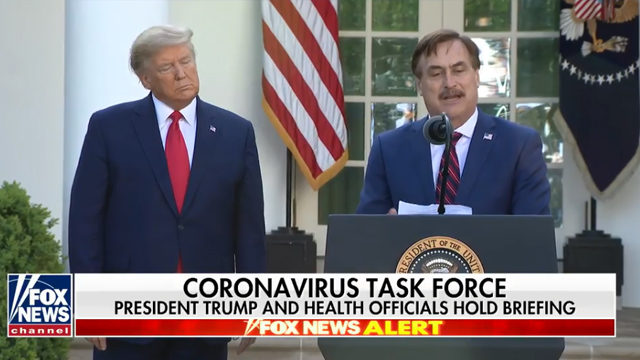 "God gave us grace on Nov. 8, 2016, to change the course we were on. God had been taken out of our schools and lives. A nation had turned its back on God, and I encourage you to use this time at home to get back in the 'Word,' read our Bibles and spend time with our families." – Mike Lindell, CEO
I have all the best Revelations. I said this was the best Revelations of all time.
Rev 7:9, 13-14: After this I beheld, and, lo, a great multitude, which no man could number, of all nations, and tribes, and people, and tongues, stood before the throne, and before the Lamb, clothed with white robes, and palms in their hands. And one of the elders answered, saying unto me, 'Who are these which are arrayed in white robes? and where did they come from?' And I said unto him, 'Sir, you know'. And he said to me, 'These are they which came out of great tribulation, and have washed their robes, and made them white in the blood of the Lamb'.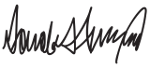 Donate To Address
Donate Via Wallets
Bitcoin
Ethereum
Bitcoin cash
Litecoin
Dash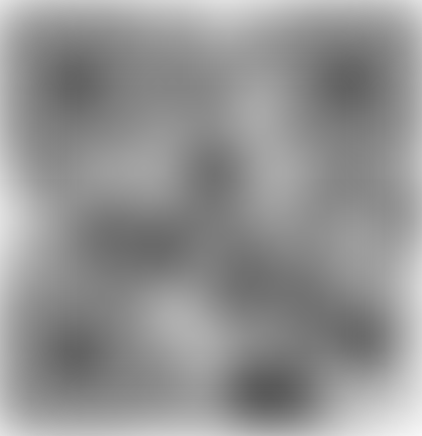 Donate Bitcoin to this address
Scan the QR code or copy the address below into your wallet to send some Bitcoin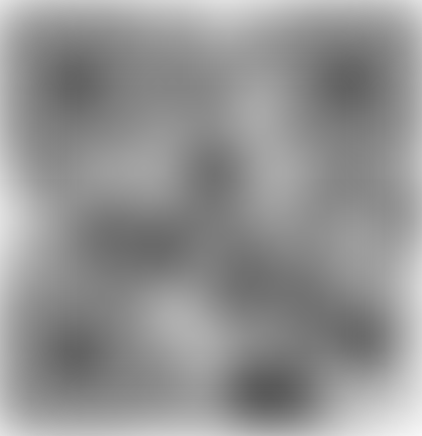 Donate Ethereum to this address
Scan the QR code or copy the address below into your wallet to send some Ethereum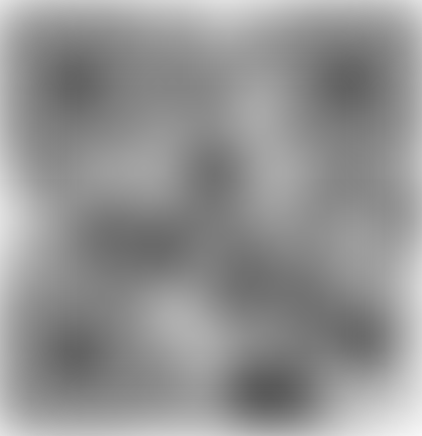 Donate Bitcoin cash to this address
Scan the QR code or copy the address below into your wallet to send some Bitcoin cash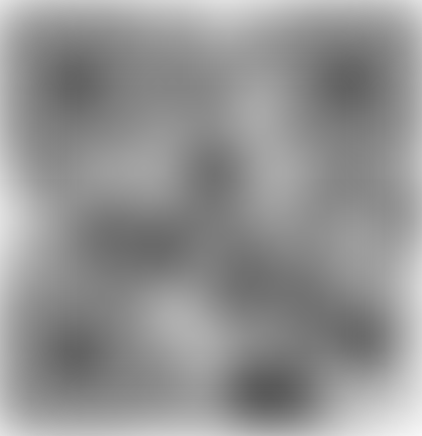 Donate Litecoin to this address
Scan the QR code or copy the address below into your wallet to send some Litecoin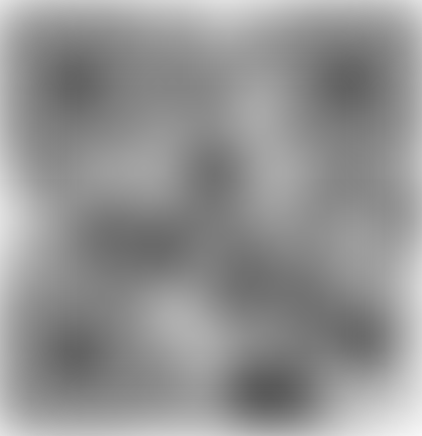 Donate Dash to this address
Scan the QR code or copy the address below into your wallet to send some Dash
Please Add coin wallet address in plugin settings panel